ACA and CTA qualified, Tom began his journey with Wellers in 2017 having previously worked at a top 4 firm. He splits his time between the Oxford, Thame, and London offices as he is one of the firm's leading tax specialists.
Tom provides a range of business advisory services to his clients who include individuals, SMEs, and independent groups, spanning across a broad range of sectors. He strives to help owner managers understand their numbers, and how to use their financial position strategically, to facilitate growth.
Whilst covering all service lines to clients, as a tax advisor, Tom is also involved in delivering a wide variety of specialist services to ensure clients remain compliant with relevant legislation, whilst minimising their tax profile, and liabilities, where possible. This means he is often brought in to assist on more complex individual, business, and corporate tax cases throughout the firm.
A key member of the firm's R&D tax service provision, Tom also takes a lead on tax investigations into clients from HMRC.
His work assists them in dealing with, and managing, an enquiry from HMRC on their behalf, saving them time, and money. This can include dealing with complex tax questions and considerations, with the goal of reducing the prospect of fines and penalties, whilst also advising and negotiating on the terms of any potential settlement with the taxman.
There is nothing more rewarding, and satisfying, for Tom than being able to help clients navigate the immense complexity that is the UK tax system. By applying advisory services to potentially manage, and reduce tax liabilities, the result can be a significant, positive impact on the finances of individuals, and an improvement in the strategic options available to businesses.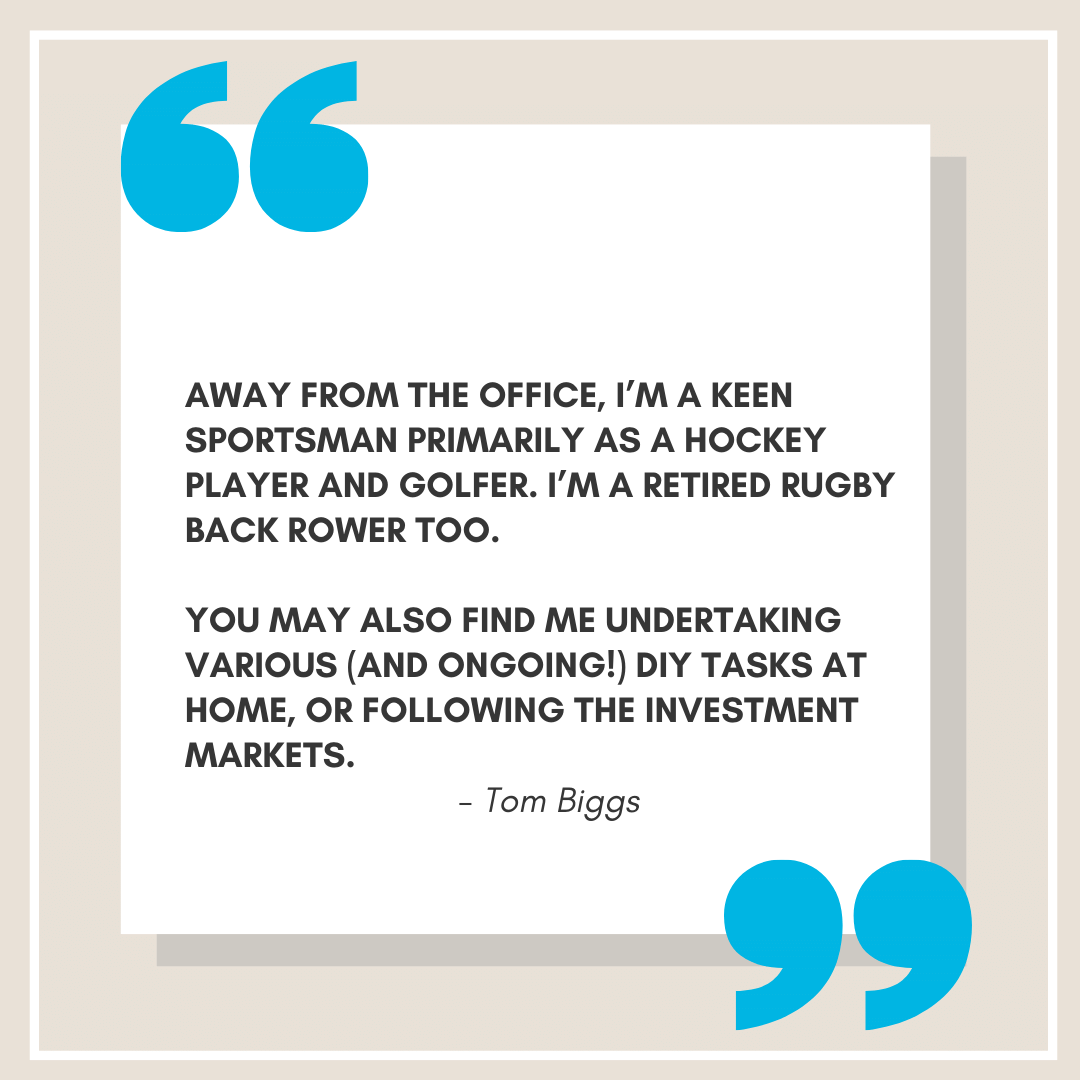 07876 776876