Stuart has been with Wellers since 1999 and he divides his time between the Thame, Oxford, and London offices. He holds a Professional ACA Qualification, and a degree in Maths and Accounting from Oxford Brookes University.
Stuart has a natural understanding of the issues, and opportunities, that face Oxfordshire based businesses. He is keen to develop the Oxfordshire client base by providing valuable input on the strategic side of running a business, as well as financial processes. This often means working closely with both the MD, and FD, of a business, analysing future opportunities and areas for growth.
Stuart specialises in SME owner managed businesses, and works with a broad range of businesses in various sectors and industries.
Stuart is an active contributor to Oxfordshire Community Foundation, Experience Oxfordshire, and Oxfordshire Voice.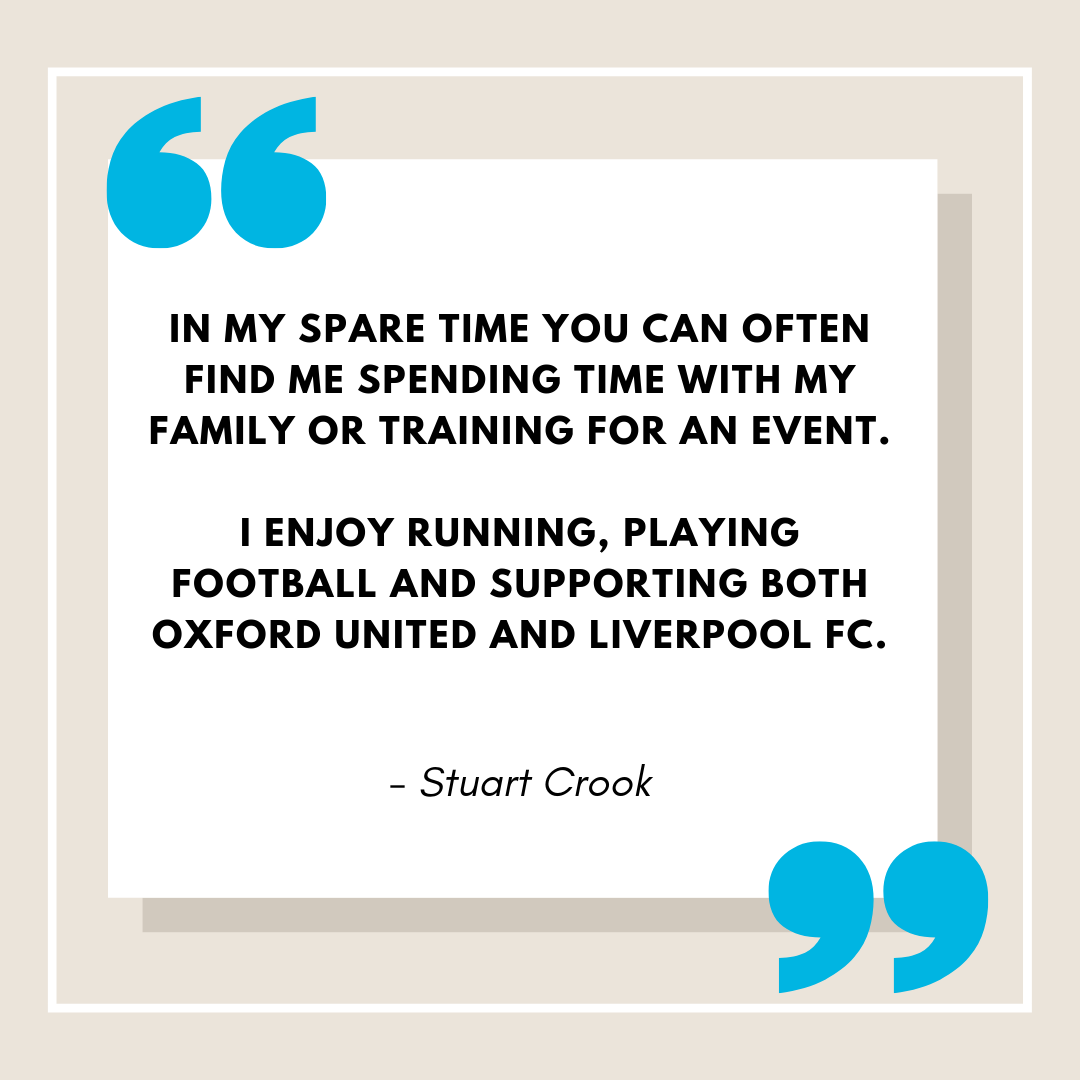 07968 721677