Ross Andrews began his journey with Wellers in 2010 and quickly rose through the ranks. As a Chartered Accountant and one of the most recently named firm Partners, Ross provides business advisory services across a breadth of technical disciplines that help clients navigate key business challenges such as; improving cash management, succession planning, financing growth or simply navigating complex "red-tape".
His portfolio of owner managed businesses range from start-ups, established family run enterprises to subsidiaries of listed corporates operating on a global scale in a variety of sectors including e-commerce, professional services and retail.
Ross is keen to be a sounding board for his clients; a reliable professional that's always prepared to listen and genuinely help get to the root of issues and inform their decision making, regardless of the stage of growth. Being a part of a well established and well connected accounting firm means it's always possible to find a solution that fits clients specific circumstances.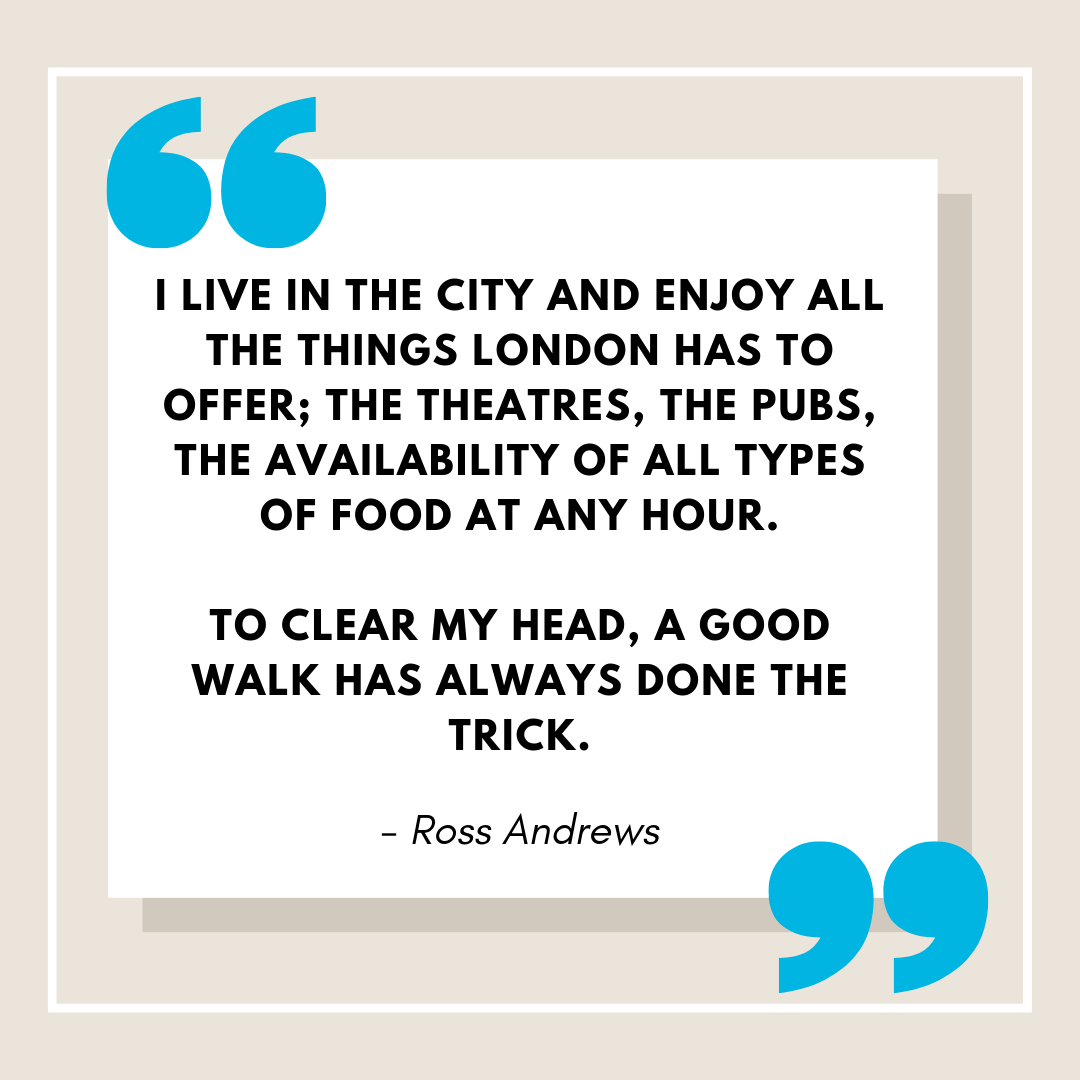 07732 604418