James Tillotson has been with Wellers since 2011 and, during that time, has risen from manager to become a member of the partnership. He works closely with finance directors, entrepreneurs and owner-managed businesses ranging from start ups to medium sized entities, delivering professional advice that ensures they grow and fulfil their aspirations.
His work is intrinsic to an organisation staying compliant with ever-complex regulation, while also achieving its commercial goals. This can include setting up systems and controls (the back office for early stage businesses) as well as management accounting and year end accounts production, combined with quarterly meetings to contribute analysis and interpretation of the numbers. This provides clients with the essential information they need to make future strategic and investment decisions.
James also heads up the firm's corporate finance function by advising clients on their business plans and
projections, performing due diligenceinvestigations for potential acquisitions, conducting valuations for buying or selling assets and share issues in relation to the various tax efficient schemes available. In addition James delivers audit services to a number of medium-sized groups and entities, assessing the effectiveness of their finance functions and providing recommendations in respect of where efficiencies can be achieved.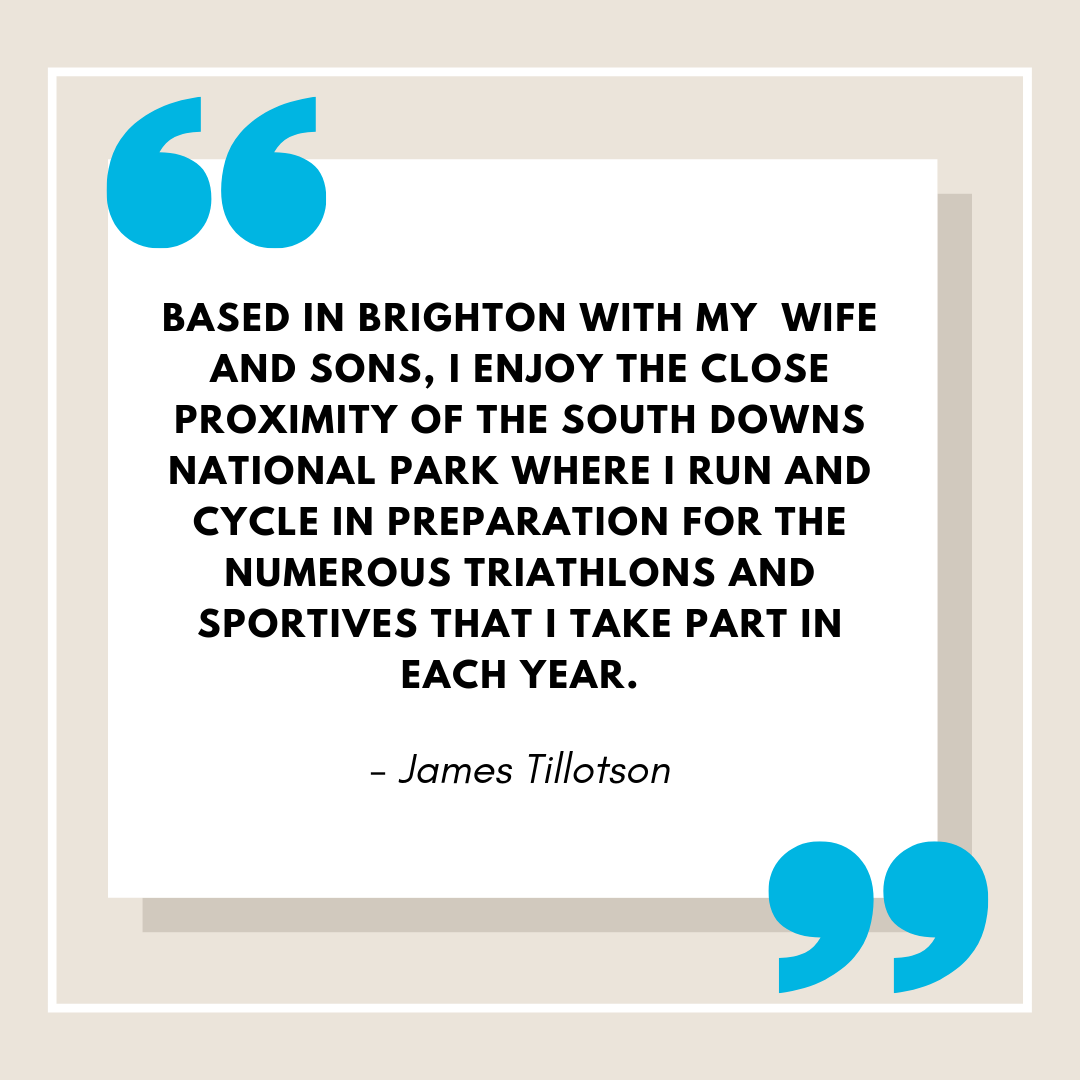 07966 314206