Careers
Think differently about your career in accounting
About Wellers
Wellers is a firm of accounts that has survived & thrived for more than 75 years.
What makes one firm of accounts different from another? Well, we can't speak for everyone else, but for us it's all about attitude!
Our partners and team are trained to the highest regulatory standards to ensure we keep you legally compliant. That's a given in the professional world, but what makes us unique is our belief that business is about people and we're all about putting our relationships at the centrepiece of everything we do.
Across London & Oxfordshire, our team is known for their Business Oxygen approach, supporting each other and our clients in a way that gets everyone thinking about accounting in a different way – are you ready to join our team?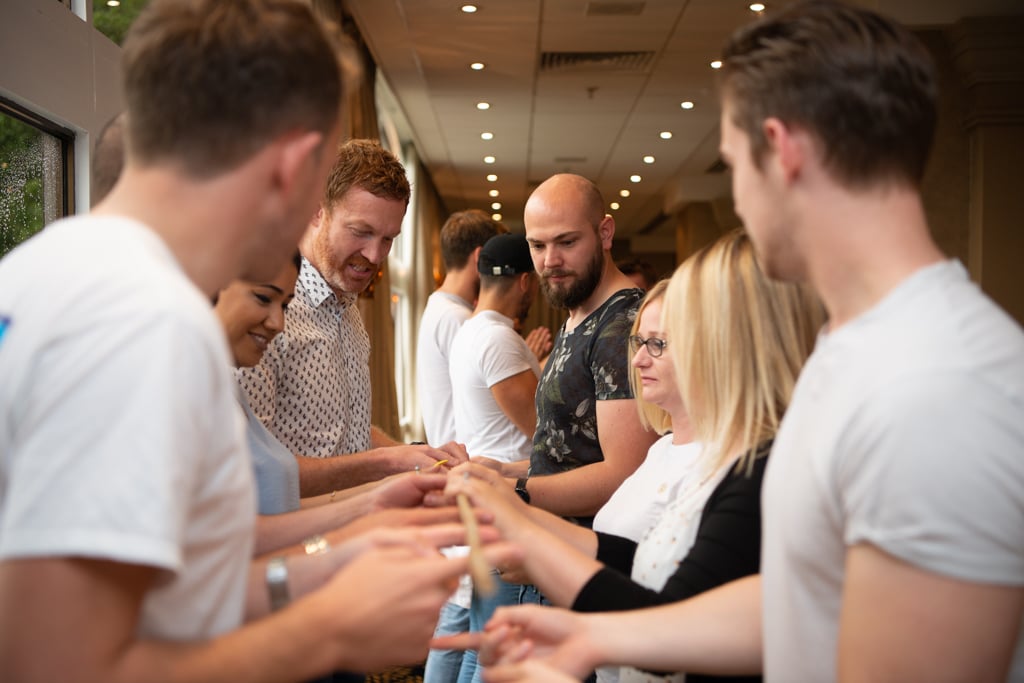 Our Core Values
We want to create an environment where our teams can connect, grow, engage & make a real impact.
Whether on a personal or business level, these values reflect who we are, what we do, and how we work with each other & our clients:
Relationships
Empathetic, reliable and a key point of help for clients, contacts and colleagues.
Integrity
To be open, honest and fair in all our dealings with people.
Initiative
To be pro-active in developing solutions and delivering a quality client experience.
Commitment
Doing what we say we will do when we say we will do it.
Effectiveness
Being successful by helping our clients achieve their goals.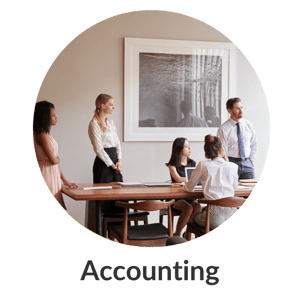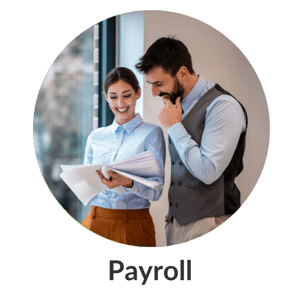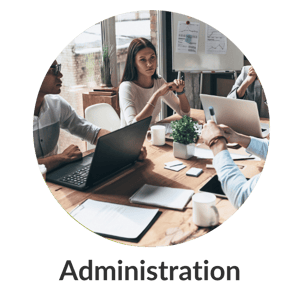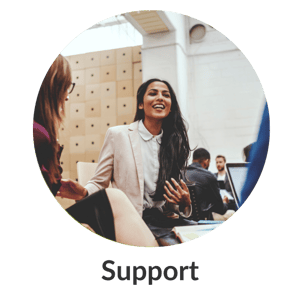 We take great pride in our career development structure and work hard to ensure that our team fulfills their potential. As part of this process, we hold regular appraisals to monitor progress and map our future develop with Wellers.
We're always on the lookout for outgoing individuals to join our team as apprentices, graduate trainees, seniors, managers, bookkeepers and support staff who are hardworking and motivated to make a real difference.
For new trainees who wish to attain a qualification with ICAEW, the ACCA or AAT. For those not pursuing the University path, we also provide apprenticeship opportunities at AAT level. We provide mentoring, support, and are committed to helping you develop your career.
We're here to provide you with the highest quality training programmes alongside practical work experience that will equip you with the latest technical knowledge and personal skills, enabling you to excel in your role.
Wellers is proud to be an equal opportunity workplace and we encourage application from all genders, races, religions, ages and sexual orientations, as well as parents, veterans, people living with disabilities, and any other groups that could bring diverse perspectives to our business.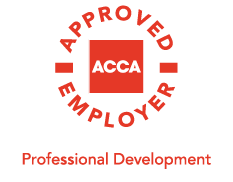 I started my career at Wellers as a trainee in 1996 and have never looked back. The partners, managers and staff provided me with all the necessary support and guidance I needed every step of the way. This, combined with hands on client work, made my Wellers training an invaluable experience. Debbie Austin, Partner at Wellers