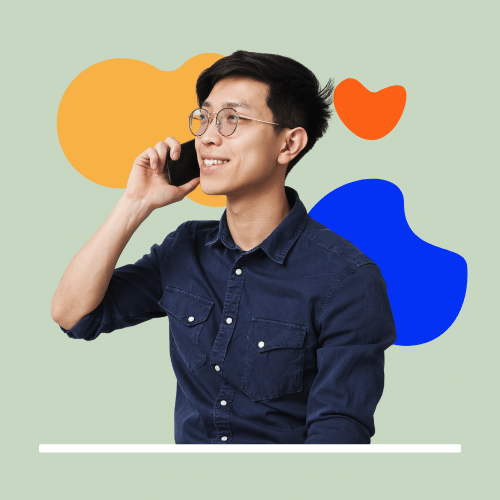 Request a Meeting
Prepare for HMRC's compliance visit now!
Get in touch with a Wellers advisor today

Records Review
We'll review all wage and salary records to identify areas of potential non-compliance

Settlement Advice
We will advise on any settlement with HMRC where a visit has already taken place.

Recommendations
We can provide recommendations on how to fix any PAYE and NIC issues.

Business Oxygen Approach
At Wellers we're all about our people; that means our team and clients. Our goal is to provide you the best advisory services possible in order to help you thrive within the industry.