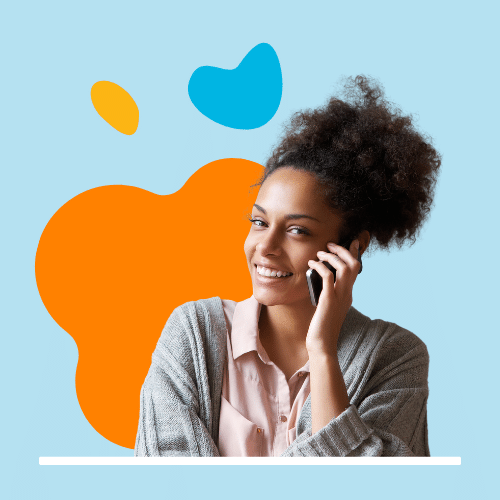 Request a Meeting
Is your accounting system MTD compliant and working for your business?
Get in touch with a Wellers advisor today

Systems Review
We will perform a free review of your back office systems with suggested guidance for improvements and MTD compliance.

Save Time & Money
Recommendations, where identified, for online software and potentially streamlining processes to save time & money.

Going Digital
We'll discuss how to transition your existing operations to digital record keeping to help improve efficiency and accuracy.

Business Oxygen Approach
At Wellers we're all about our people; that means our team and clients. Our goal is to provide you the best advisory services possible in order to help you thrive within your industry.