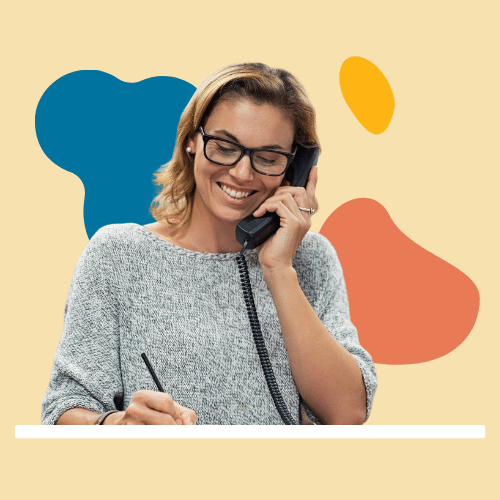 Request a Meeting
Are you completing your online tax return correctly?
Find out what you need to do
Get in touch with a Wellers advisor today

Financial Review
Benefit from a review of your financial affairs to identify where potential savings can be achieved.

Time & Money
Have plenty of time to plan and put money aside to fulfil your tax liabilities.

Tax Return Confidence
Have confidence that we will file your tax return well in advance of the deadline.

Business Oxygen Approach
At Wellers we're all about our people; that means our team and clients. Our goal is to provide you the best advisory services possible in order to help you save time and money.