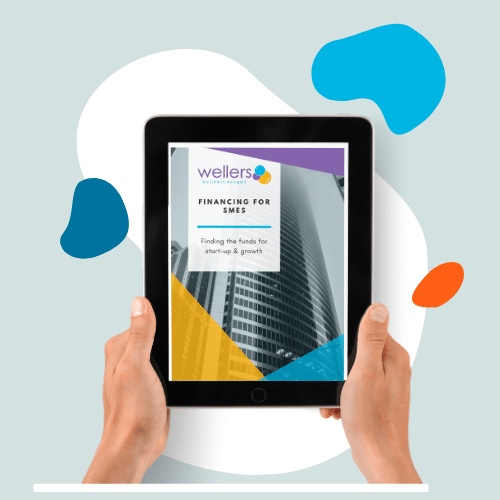 Free Download

Get the funding to expand your business!
Get your free guide to finding the right funding to scale-up your business

Why Funding is Needed
This guide will help you articulate why you require funding and where the financing will be used.

Application Process
Learn the basics of completing a comprehensive funding application and negotiating on interest, terms and charges.

Funding Options
Need money to grow? We'll give you insight into what financing options are available and which would be the most suitable for your needs.

Business Oxygen Approach
At Wellers we're all about our people; that means our team and clients. Our goal is to provide you the best advisory services possible in order to help you thrive within the industry.